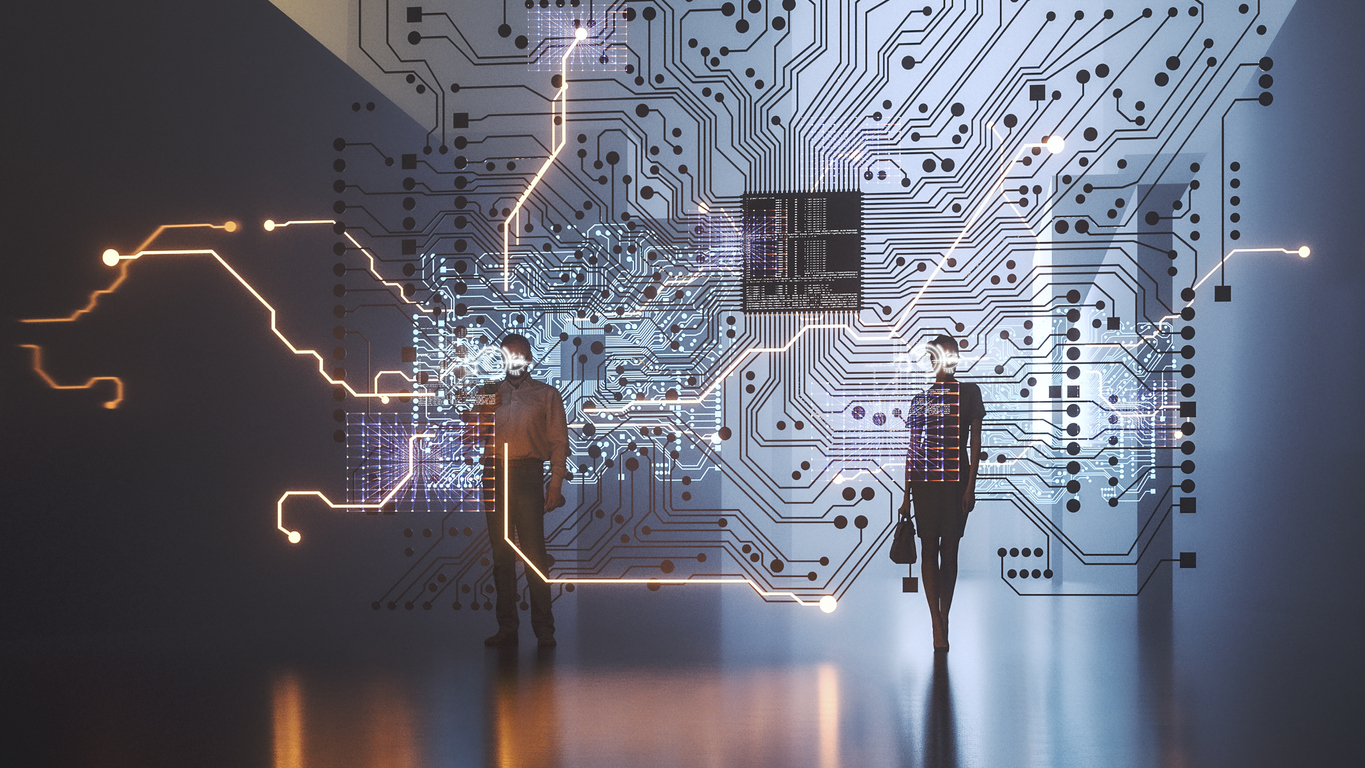 New data reviewing how the 2020 shift to a remote workforce impacted organizational security shows all too well that since the pandemic onset, cybersecurity has become critically worse.
We all know IT's focus during the pandemic was to primarily get the business running remotely. Other initiatives – such as compliance and cybersecurity – fell to the back burner. I wrote mid-pandemic about how the remote workforce was anything but secure.
Now new data from security vendor Mimecast in their report The Year Of Social Distancing: Security Challenges of the New Digital Workspace makes it clear that since the beginning of the pandemic and the shift to a remote workforce, the organization's cybersecurity stance took a dive:
There was a 48% increase in the volume of threats
60% of U.S. workers opened suspicious emails
The number of unsafe clicks per user rose 300%
There was a 60% increase in personal use of a corporate device
With attacks up and the user's sense of cybersecurity at an all-time low, it's imperative that organization's realize the likely current of their own workforce and look for ways to improve their defenses. Three of the four stats above have everything to do with the user's lack of cybersecurity-mindedness and a lack of organizational security culture.
It's only through Security Awareness Training that users can begin to weave cyber-vigilance into their daily work and personal activities that have practical implications like not opening suspicious emails or clicking unsafe links that result in putting the organization at risk.