We have all seen them. Fake news articles that get passed off as legit sources. Misleading memes. Entertaining videos that swap people's faces. But what if these deception techniques were used against you to gain access to your organization? What if you receive a phone call or see a video from someone who sounds or even looks like your CEO, but it's not really them?
Join KnowBe4 Security Awareness Advocates Erich Kron and Javvad Malik as they discuss the frightening advancement in digital deception techniques and the growing popularity of recent threats known as "Deepfakes". Deepfake technology uses advancements in Artificial Intelligence (AI) and Machine Learning (ML) technology to create realistic videos and audio using free software and inexpensive hardware from home. By faking instructions from leadership, these videos and audio files can be used to take traditional phishing and vishing attacks to a whole new level!
Join us to learn about:
An overview and history of digital fakes
The use of free photo and video technology to create convincing fakes
Potential real-world uses cases
Impact of successful fakes on organizations
Security awareness and detection of digital fakes
Defending against fakes
Speakers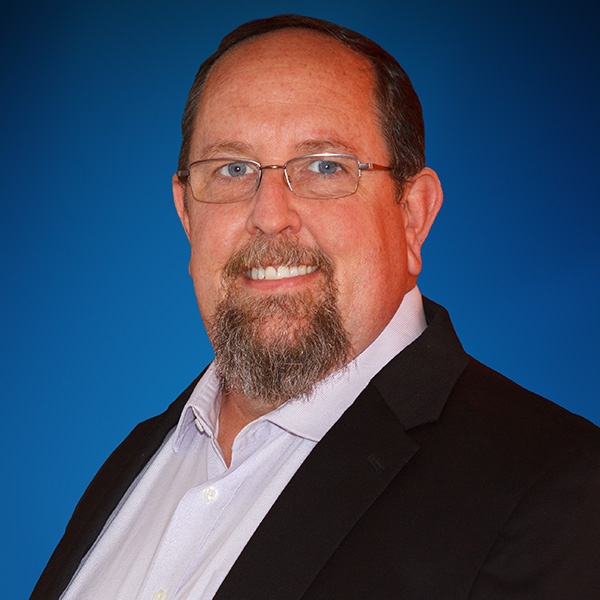 Erich Kron
KnowBe4 Security Awareness Advocate
Erich Kron, Security Awareness Advocate at KnowBe4, is a veteran information security professional with over 20 years' experience in the medical, aerospace manufacturing and defense fields. He is the former security manager for the 2nd Regional Cyber Center-Western Hemisphere and holds CISSP, CISSP-ISSAP, MCITP and ITIL v3 certifications, among others. He has managed the technical integration and functional testing of multi-million-dollar enterprise level technology projects within the Department of Defense, as well as large military security programs. Erich has worked with information security professionals around the world to provide the tools, training and educational opportunities to succeed in the InfoSec industry.

Javvad Malik
KnowBe4 Security Awareness Advocate
Javvad Malik is a Security Awareness Advocate at KnowBe4, a blogger event speaker and industry commentator who is possibly best known as one of the industry's most prolific video bloggers with his signature fresh and light-hearted perspective on security that speak to both technical and non-technical audiences alike.
As well as being an author and co-author on several books, Javvad was one of the co-founders of the Security B-Sides London conference.
Join us Wednesday October 16th, 2019 at 2:00 PM EST!