Our friends at Phishlabs wrote: "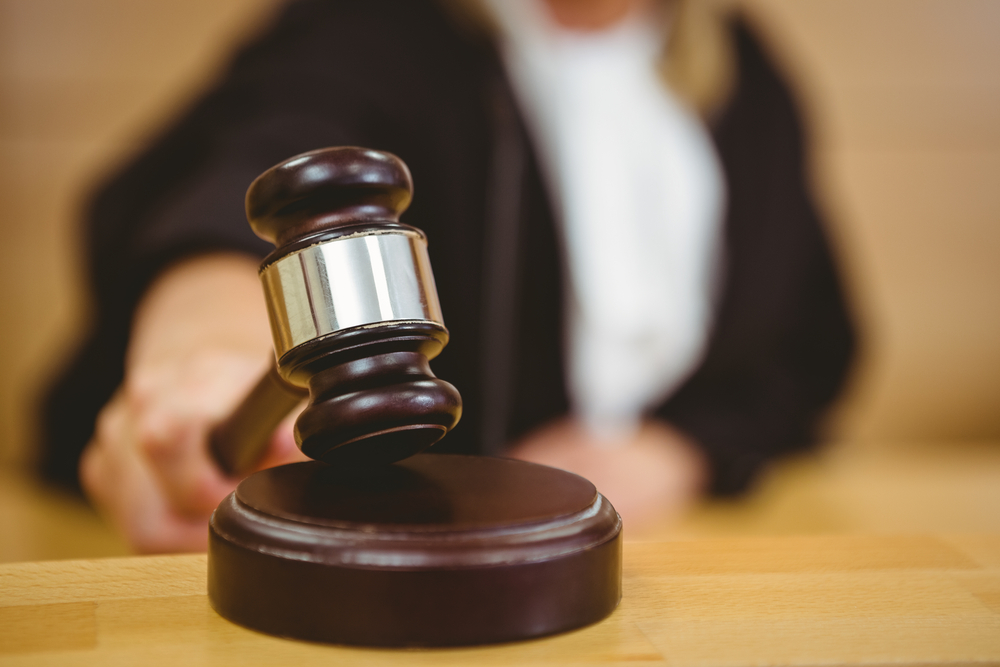 This week, the Department of Justice for the U.S. Attorney's Office for the Northern District of Georgia announced the final of three sentences to be carried out by cyber criminals that plead guilty to carrying out phishing campaigns involving vishing and SMiShing. I'm proud to say that the apprehension and conviction of these criminals was supported in part by intelligence PhishLabs provided in cooperation with federal law enforcement officials.
The Romanian trio - Teodor Laurentiu Costea, Robert Codrut Dumitrescu, and Cosmin Draghici - plead guilty to federal charges of wire fraud conspiracy, computer fraud and abuse, and aggravated identity theft. This consisted of the deployment of phishing messages to thousands of victims, which resulted in the theft of victims' social security numbers and bank account information.
Our Digital Risk Protection Platform detected the Romanian trio's attacks targeting the account holders of a well-known financial institution (a PhishLabs client). Our analysts investigated the attacks and pursued mitigation of the infrastructure the cybercriminals were using. As part of that process, we produced intelligence that was ultimately used to indict, extradite, and incarcerate the bad guys.
Bringing justice to cybercriminals can take a long time.. And the results are not always shared with the public. That said, we're grateful to have strong partnerships with the FBI and other authorities that can lead to cybercriminals facing justice for their actions. This sentencing is a reminder that the work we do truly makes a difference. Not just in the short-term where our efforts put a stop to active phishing campaigns, but also in the long-term by helping to put cybercriminals behind bars. Source:
https://info.phishlabs.com/blog/romanian-cybercriminals-sentenced-for-phishing-campaign