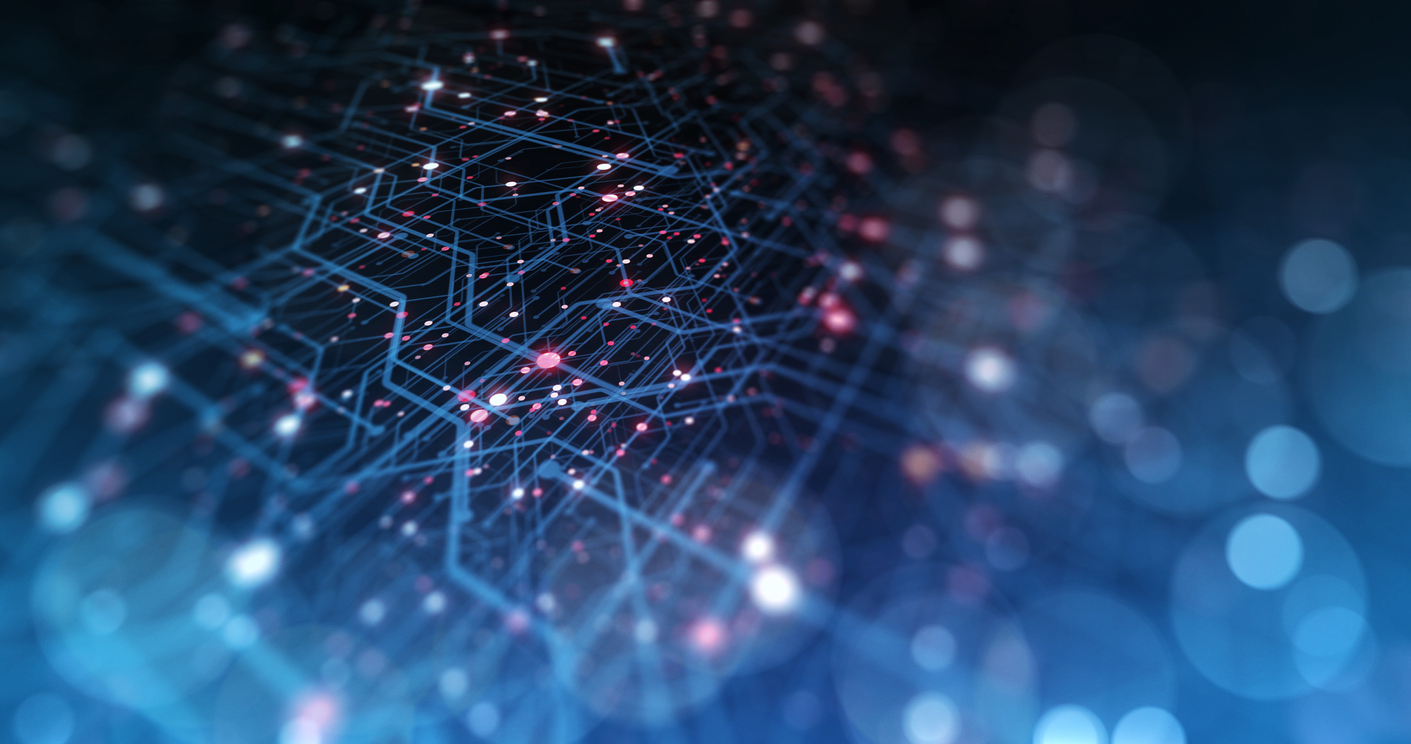 Cybercriminal groups are increasing their automated and tactical ransomware attacks. Unfortunately, that also means they have an increase in greed.
According to a recent report by Coverware, the amount of ransom demanded has increased to $220,298 average payment (43% increase). The median payment has also increased to $78,398 (58% increase).
The consensus of ransomware attacks in Q1 2021 mostly involved a threat from the bad guys to publish stolen data. As the US government continues to strengthen laws against ransomware groups, the Department of Justice is also kickstarting a task force to bog down on ransomware attacks.
Some other notable insights on the report include:
Less companies are paying the ransom. However, with extortion attempts slowly increasing, organizations will feel more pressured to pay the ransom
Gangs are switching their tactics from spear phishing attempts to exploiting vulnerabilities to breach the victim's networks
Law firms have been the central target, as well as companies focused in the professional services industry
Ransomware attacks are only going to get more sophisticated and more costly to organizations. It's important to protect your organization. Security protocols such as new-school security awareness training and frequent penetration testing can prepare your organization for how to respond to any situation.
CyberScoop has the full story.