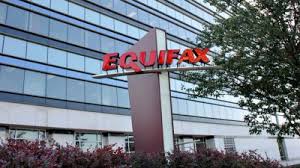 In a settlement with the FTC, consumers affected by the breach are eligible for up to $20,000 in a cash settlement, depending on damages they can prove. But different news sources claim wildly different numbers. One example is DarkReading, which said 700 Million, but Law.com claims up to a whopping 1.4 Billion.
In 2017, Equifax had one of the largest data breaches in US history, and roughly 148 million records were compromised.
The FTC has announced a settlement with Equifax that will result in the company paying a massive amount of money to the FTC, the Consumer Financial Protection Bureau (CFPB), and 50 US states and territories.
Probably, the variation in the total amount comes from a different interpretation over just how many consumers will take advantage of the settlement's cash terms.
In any case, these unfortunate data breaches are reminders that every organization needs to be using defense-in-depth as their North Star, and make sure they religiously patch their systems and step employees through new-school security awareness training.
---
Find out how affordable new-school security awareness training is for your organization. Get a quote now.