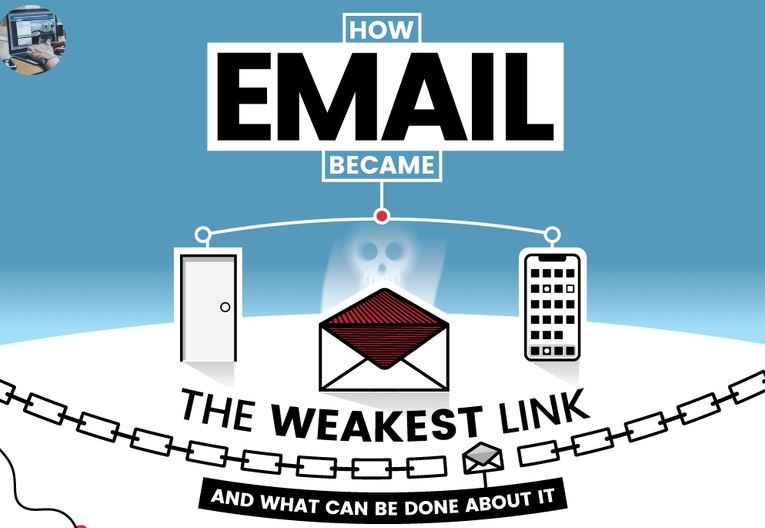 One in every 99 work emails is a phishing attack, according to a recent Avanan report. With employees accustomed to a busy inbox, it's easy to fall victim to a phishing attack disguising itself as a regular message.
From 2013 to 2016, cyberattacks cost business more than $5 billion, indicating how detrimental these subtle attacks can be to an organization. In just one year, between 2016 and 2017, phishing attacks increased by 65%.
Phishing emails are known to act as trusted brands, mimicking the brand logos and email templates. To learn more about these attacks, and how to prevent them, check out the Avanan infographic below, (click on the image for larger format.)

---
Find out how affordable new-school security awareness training is for your organization. Get a quote now.