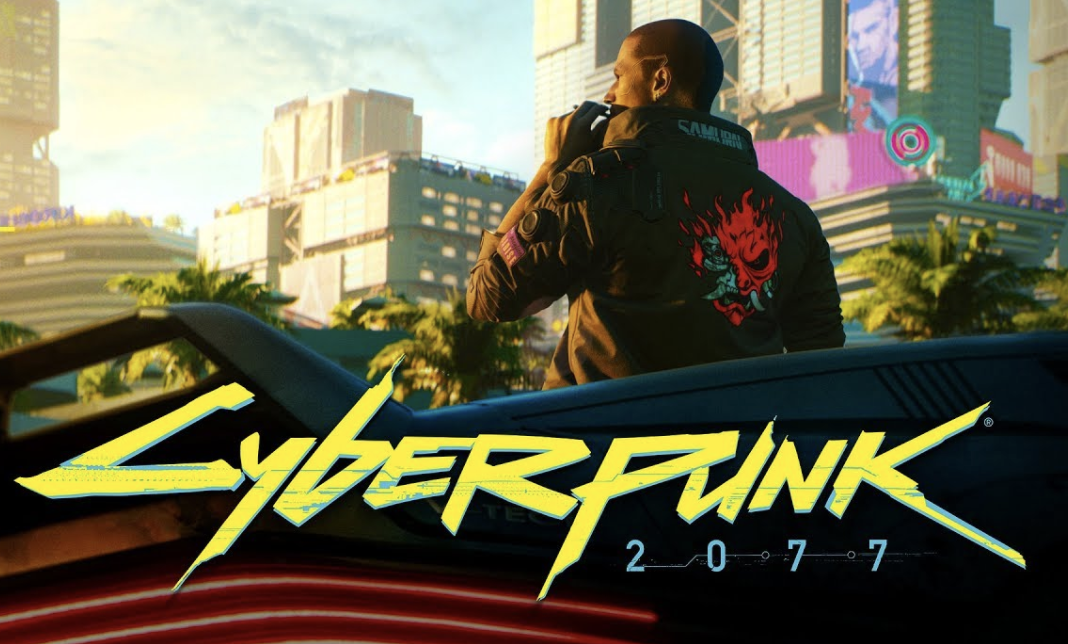 Scammers are sending phishing emails purporting to offer beta access to the highly anticipated video game Cyberpunk 2077, Eurogamer reports. These scams have been occurring for at least a year, but they're likely to continue until the game is released in November. CD Projekt Red, the company behind the game, tweeted that there's recently been a wave of these phishing attempts.
"If you recently received an email claiming to be granting you beta access to Cyberpunk 2077, it's not from us," the company said. "Unfortunately, there have been more of these being sent out over the past few weeks. When we contact you via email, it'll always come from @ cdprojektred com address."
The company added that the scams are also targeting content creators (the type of people who might actually be offered early access to the game and could be more inclined to think the emails are genuine).
"Same goes for content creators," CD Projekt Red continued. "We always reach out directly from @ cdprojektred com domain. If you are being contacted by a third party claiming to be working with us (an ad agency for example), you can assume it's not genuine."
Eurogamer also links to a Reddit thread posted last year that describes one of these scams. The scammers had set up a convincingly spoofed version of the game's official website and asked users to register for an account in order to access the beta. The site instilled a sense of urgency by claiming that the registration period was ending on the day the user visited the site. If the user tried to create an account, the attackers would presumably receive their email address and password and attempt to use them to log in to the victim's accounts on other platforms (which is why you should never reuse passwords). The scammers could also easily trick the victim into installing malware, since the victim was expecting to download something.
Scammers always tailor their phishing lures to exploit current events, so scams related to Cyberpunk 2077 can be expected to increase as the game's release date approaches. New-school security awareness training can help your employees recognize social engineering tactics designed to play on their emotions.
Eurogamer has the story.