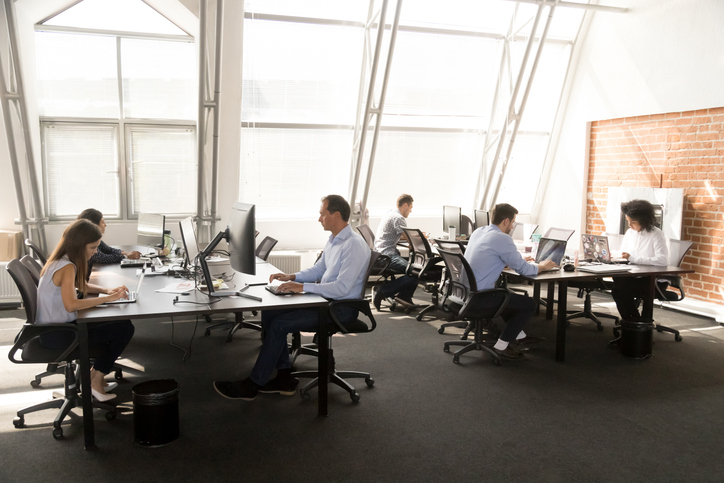 The latest data from cybersecurity vendor Clearswift shows untrained employees are clearly the source of incidents that plague an overwhelming majority of companies in the financial sector.
When you hear that nearly three-fourths of a single industry's businesses have experienced cybersecurity incidents in the last year, you should both worry – as this can potentially impact you personally – as well as wonder what's going causing this.
Surveying senior business decision makers within enterprise financial organizations in the UK, cybersecurity and DLP vendor Clearswift have found much of the issue is simply the employee who is careless and disinterested in concerning themselves with both security awareness and general security best practices.
According to the report:
43 percent of incidents are caused by employees not following the organizations data protection policies
32% of incidents involve the introduction of malware via employee's BYOD devices
25% of incidents involve employees downloading malicious files
24% of incidents involve employees sharing data with unintended recipients
There's a recurring theme here; the employee has no idea that being vigilant about the organization's security, as well as conforming to corporate security policies and best practices is a necessary part of their job.
Financial organizations need to work to create a security culture that includes putting users through continual Security Awareness Training. This training educates them on why concerning themselves with cybersecurity is a necessary part of their job. It also elevates their understanding of how cyberattacks are carried out and what they should be looking for to spot them so as to lower the risk of cyberattack for your organization.