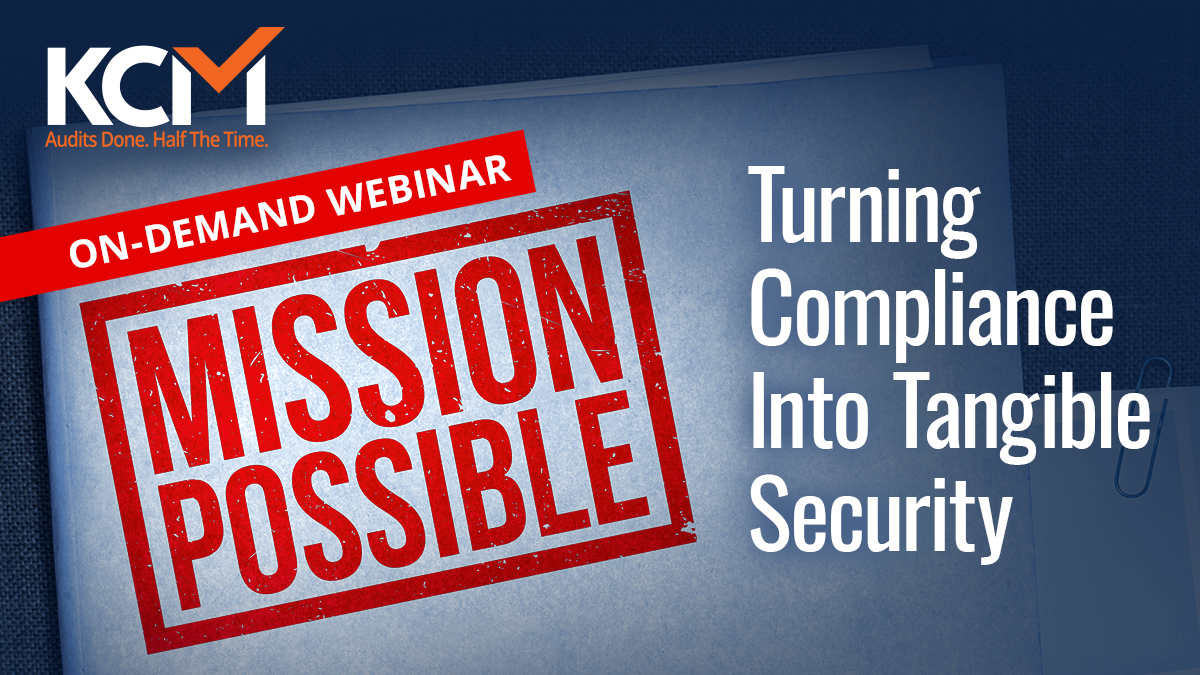 The average compliance document is dozens to hundreds of pages long and includes numerous controls. And you're expected to meet all those controls to regulatory satisfaction. The problem with that is most organizations are forced to do "checklist security" with very little consideration given to actually improving their security stance.
Your mission, should you choose to accept it (i.e. Mission Possible), is to determine how to turn compliance into meaningful risk reduction. And luckily, Roger Grimes, KnowBe4's Data-Driven Defense Evangelist, 30-year security veteran, and former auditor is here to help!
Roger will help you develop a plan to prioritize these controls so you turn compliance requirements into tangible security improvements.
In this session you will learn:
Why compliance and security goals conflict rather than compliment

How

to ensure compliance improves your security posture

How to create a data-driven compliance management plan
Gain the insight you need to turn compliance into a security asset. And earn CPE credit for attending!
Don't like to click on redirected buttons? Copy & paste this link into your browser: https://kcmgrc.knowbe4.com/mission-possible