Whether you're creating a new product, going through a merger & acquisitions, or significantly changing a process in your organization, new processing activities can present high risk to your organization. As we can see from Marriott's acquisition of Starwood, not undergoing a full security and privacy assessment can present huge problems for your organization and now Marriott faces a $123.6 million dollar fine due to lack of due diligence.
One way to reduce risks and identify security/privacy risk is to conduct a data protection impact assessment. Not only will this assessment help you reduce business risk, but it also helps identify new processes in your organization to maintain compliance with GDPR, LGPD, CCPA and other global privacy laws.
Join Lecio DePaula Jr., KnowBe4's Data Privacy Director, for this webinar on November 12th, 2019 at 12:00 PM EST to hear about creating a robust data protection impact assessment to analyze new processes, workflows, and products to identify problems before they happen.
In this webinar you'll learn:
Best practices for conducting a robust DPIA
The privacy and security risks of M&A, creating new software products, other initiatives
How conducting a DPIA aligns with global privacy requirements
Common DPIA mistakes and how to avoid them
Tools that help manage and streamline your DPIA process
Meet Our Speaker!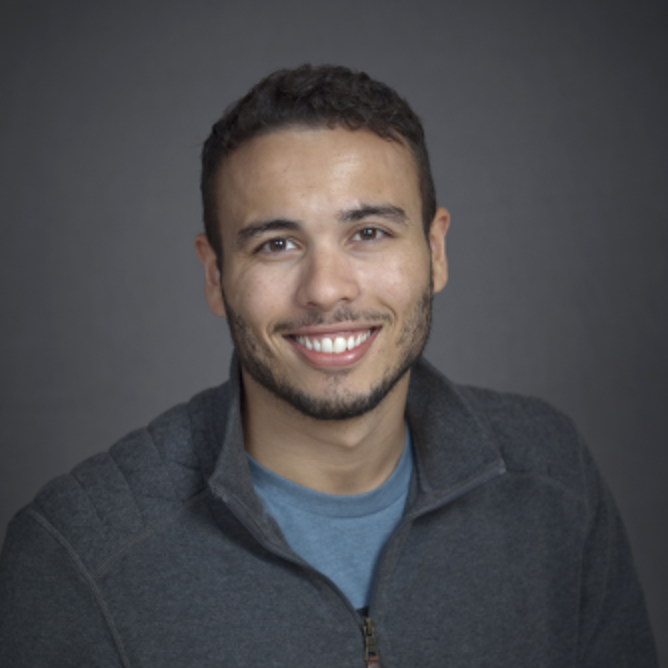 Lecio DePaula Jr.
Data Privacy Director,
KnowBe4
Lecio DePaula Jr. is an expert in data privacy, Certified Information Privacy Professional (FIP, CIPP/E, CIPP/US, CIPP/C, CIPM) Europe, United States & Canada and a member of the International Associations of Privacy Professionals.
Lecio has extensive compliance experience in various areas of corporate business such as marketing, information technology, product development and HR. He specializes in data privacy in the European Union, Brazil, Canada, and the United States. Specifically, he specializes in auditing high risk process's such as the use of artificial intelligence, large scale data processing, and the processing of sensitive personal data.
Join us November 12th 2019 at 12:00 PM EST!